Regain, Reclaim: Painting Series
Collection of Acrylic Paintings, 2019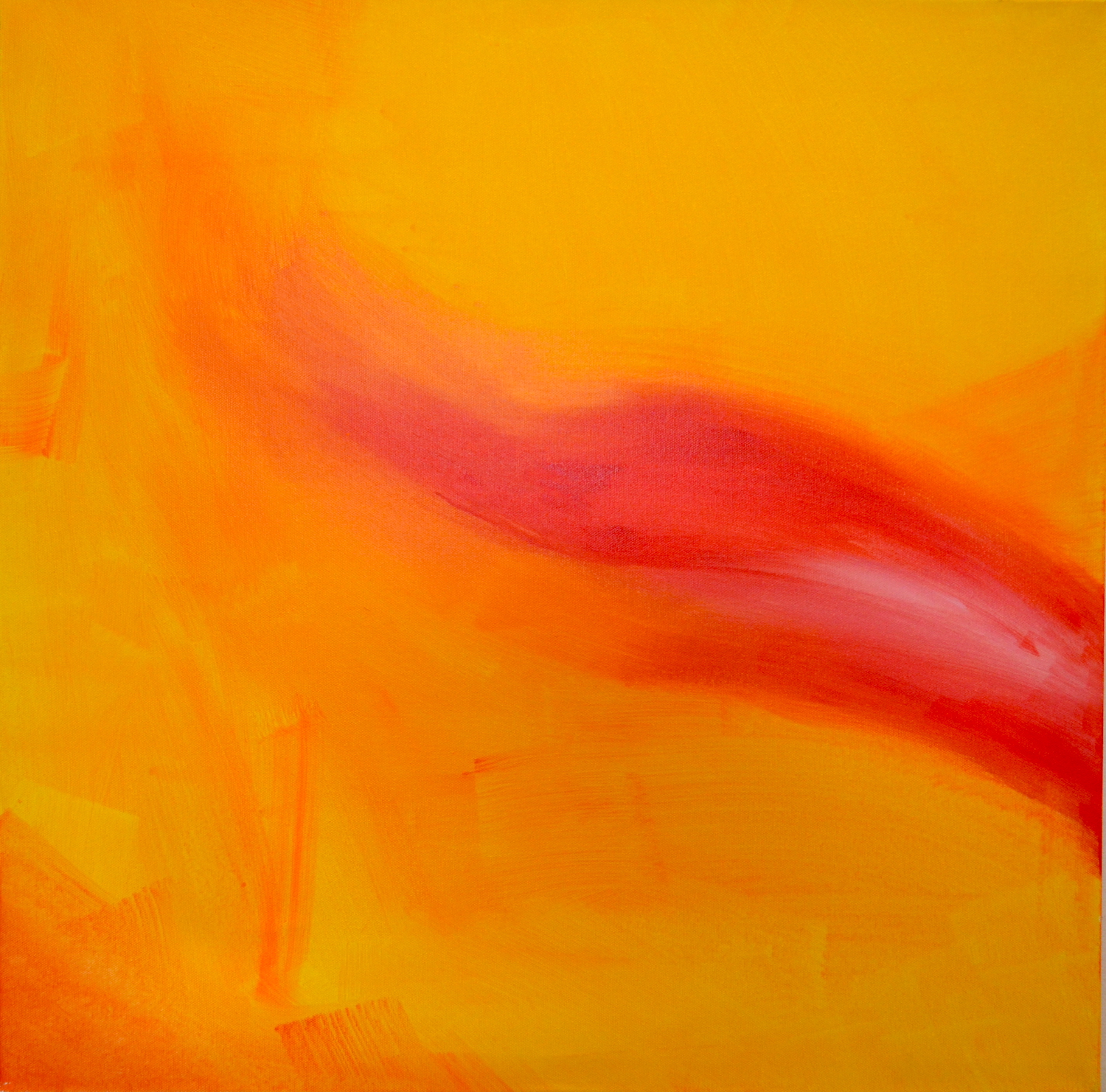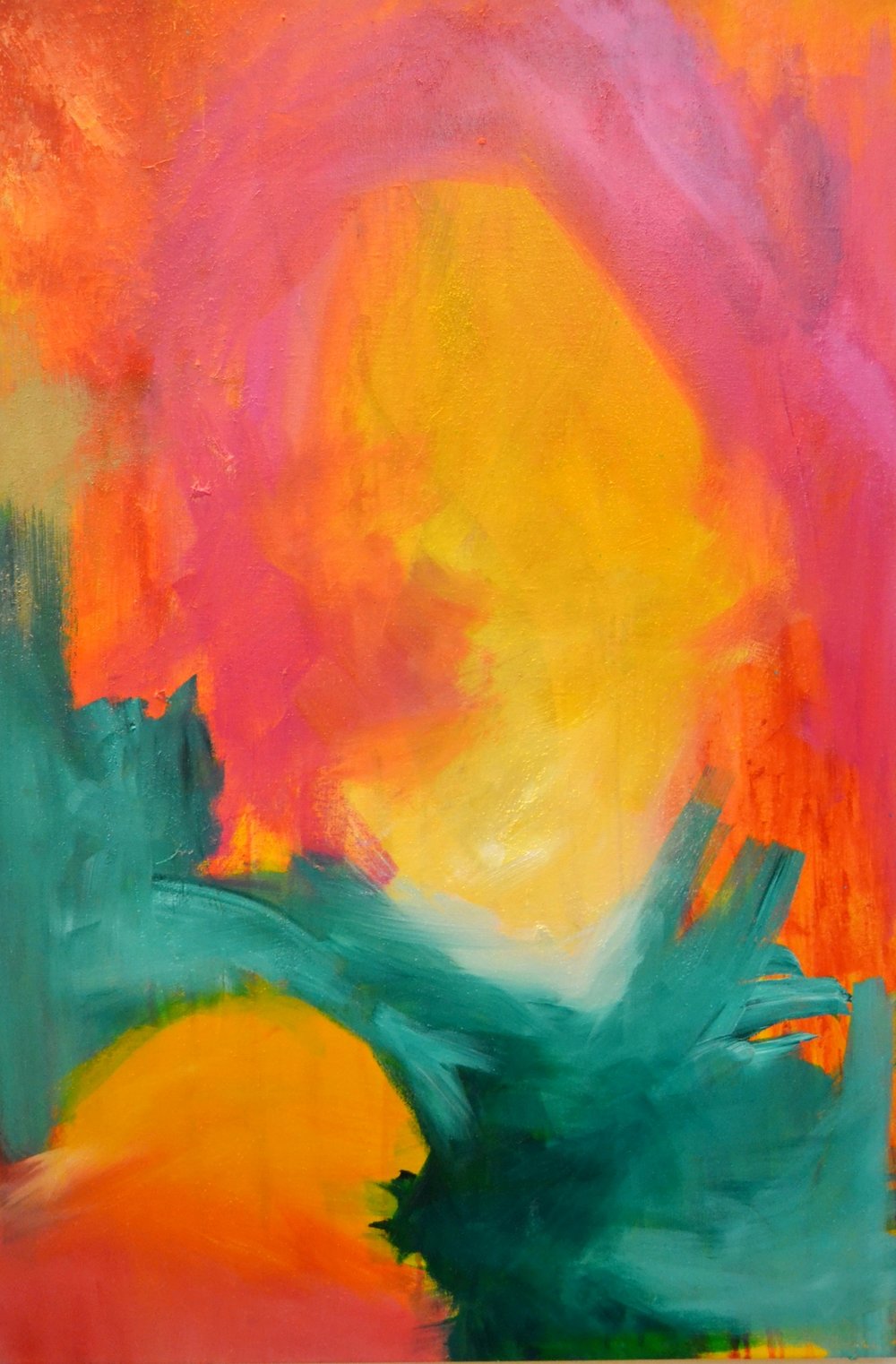 Regain, Reclaim is a series of paintings that honors self-care, art as a means of survival, and resistance. This ongoing series is an act of prioritizing self and releasing expectations placed on me by others and the expectations I place on myself. The act of investing energy into the series is an investment in my well-being, joy, and connection to my most authentic self, all while navigating the graduate school experience despite the disruption it causes.